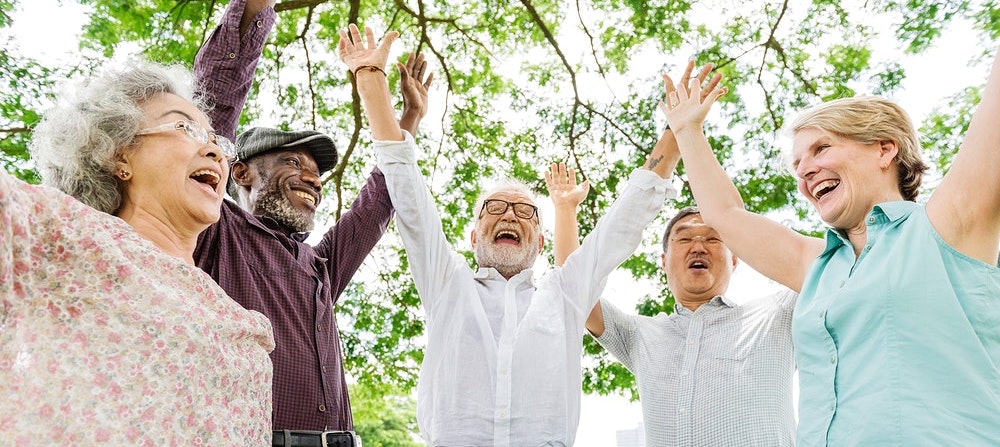 Some analysts say that caregiver turnover has become one of the top threats to home care agencies. Considering the shortage of quality caregivers in the labor market this year, a proactive plan to address this area is crucial to business growth.
Managers and business owners are realizing that investing in their caregivers and caregiver programs now is what is going to sustain crucial competitive advantages for the future. It is critical because the cost to find, hire, and train a new caregiver is far greater than the investment to keep your existing team of caregivers happy and satisfied with their work.
How Bad is the Turnover in the Home Care Industry?
According to the 2018 Home Care Benchmarking Study, over 57% of caregivers who leave an agency each year do so in their first 90 days of employment. This same study also revealed that most home care business owners feel they work hard to retain their employees. There is clearly a mismatch in what the employers are offering and what the caregivers expect from there employer.  
3 Methods to Improve Retention in Your Home Care Business
1. Implement Quality Training and Development Programs
Not having the right training and development programs is one of the 8 most common inefficiencies in care provider entities. If you can get this part right, you will attract and retain both staff members and new clients. Why? Because effective programs create a feedback loop of an evolving, growing workforce that not only sticks with the company but also delivers consistently on quality care to patients. Everyone involved will feel more confident and more satisfied with their work.
Related Blog: Find out what is considered the 'right' training and development program.
2. Make Sure You Both Give and Ask for Feedback
A recent study found that the lack of regular communication is one of the 3 most common reasons why people to leave their employer. Successful healthcare service providers have systems in place for asking for feedback, hold frequent accountability meetings, and regularly check-in with their clients and staff members on how things are going. This consistent communication is a big driver of job and client satisfaction in these organizations.
Related Blog: Find out how to ask the right questions when asking for feedback.
3. Bridge the Gap with Additional Programs
The key to effective workforce planning with caregivers is not an easy task. Managers and Business owners understand that their caregivers leave for a variety of reasons and are at most risk between assignments. We recommend implementing programs that increase interactions among caregivers during downtime, which can help reduce turnover. These types of programs that can bridge the gap when those workers are not on assignment may just be the ticket to keeping caregivers happy.
Learn How We Can Help
Sixth Sense Solutions' methodologies help uncover your new developed 'Sixth Sense' in your business. We can help you create an accountability roadmap that equates to healthier employee engagement, happier customers, better sales, brand reputation, and retention of clients and staff. We have been doing this for many years and have proven time and time again that our methods can make a big difference in a care provider agency.
Get started by scheduling a complimentary discovery meeting. Find out more here.
About the Author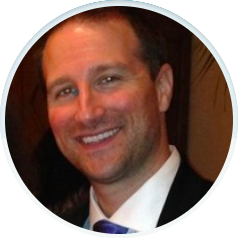 Keith Freeman
A dynamic thinker with a great sense of humor, Keith Freeman, MBA, is a Strategic Consultant offering unique solutions to transform healthcare organizations such as hospitals, hospice/palliative, home health, and home care, RCFE/assisted living and skilled nursing facilities and professional healthcare staffing services that support them.