C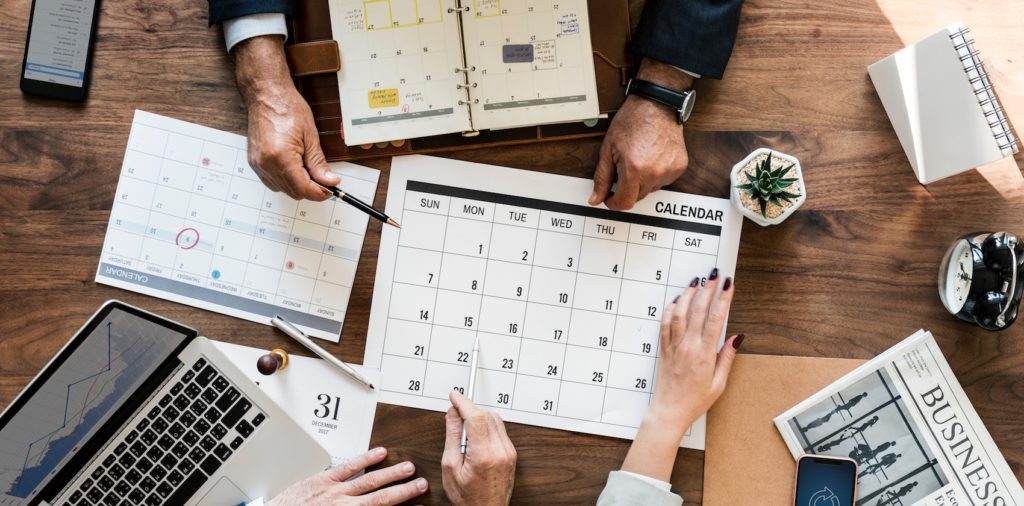 aregiver wages are on the rise, and along with it, some new trends in workforce behavior will emerge. As things become more competitive, there is a need for a balance between keeping your caregiving staff satisfied with their work assignments and schedules to avoid turnover and having them work on new clients and be able to jump in when unexpected staff changes occur. This balancing act is where effective workforce planning plays an essential role in the success of your agency.
Care Needs Are Not Static
Sometimes you won't have enough caregivers, other times you may not have the right kind of caregiver. Say, for example, your client wants a male caregiver and there is not one is not available; what do you do? Alternatively, say the client needs high-level dementia care, and you have the perfect caregiver, they just need a little more training – sound familiar? Care needs are fluid, and there will always be problems like these. When you have effective planning and methodologies, it will make life easier and your service delivery more effective over time.
Expect the Unexpected, and "Be Prepared"
At Sixth Sense Solutions, we have developed many methods with our clients that have shown great success in improving the effectiveness of their caregiving staff. However, the key to effective workforce planning is to anticipate problems unique to your organization. Employers should always "be prepared" to expect the unexpected and know how to keep both clients and staffs happy. The ability to look at your business objectively in this way is not natural, which is why many business owners hire an outside perspective to help with their analysis to begin effective workforce planning.
Implementing Creative Solutions
There is no one-size-fits-all approach to workforce planning. Once you apply a new methodology (such as staggered scheduling ), you have to keep reviewing the feedback loop of care needs, care delivery, and results. Understand the care and benefits that are being provided to your clients and find out what the feedback is from the family decision makers have. Use this wealth of knowledge to improve your workforce planning.
However, if you can find the right approach, your unique workforce planning method can differentiate your level of care and increase positive reviews from both your clients and your caregiving staff.
If you need help finding the right way to plan your workforce effectively, Sixth Sense Solutions can help provide that outside perspective to get you where you need to be. Take advantage of the complimentary call today (access it here).
About the Author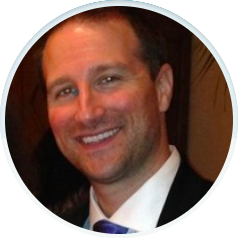 Keith Freeman, MBA
A dynamic thinker with a great sense of humor, Keith Freeman, MBA, is a Strategic Consultant offering unique solutions to transform healthcare organizations such as hospitals, hospice/palliative, home health, and home care, RCFE/assisted living and skilled nursing facilities and professional healthcare staffing services that support them.