Home Care Support Services
Fresh Perspectives and Strategies
Your organization and operation deserves ongoing smart strategies, well-trained employees, and happy clients. Trust your business with passionate and experienced consultants that can help you gain market share, increase revenue and reduce the stress of growing a senior care based business.
Hire our experienced healthcare professionals to scale your organization's strengths and mitigate its weaknesses through tailored programs to your specific goals, mission and purpose. A focus with accountability, metrics and data focused evidence based decisions, training and development programs, integration of technologies that can create a competitive edge, exciting marketing initiatives, and more evidence-based solutions.
Ready for your business growth roadmap?
Costly Mistakes We Help Healthcare Operations Avoid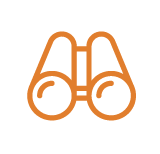 Caregivers perception as replaceable commodities instead of priceless assets
Solution: Values Based Hiring and a Caregiver Centric Culture℠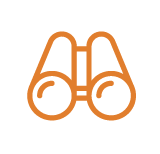 Underestimating the Importance of an Audit - Your Internet Presence, Current Impact, an Internet and Social Media Strategy Review and your Integrated Marketing Strategy
Solution: Build out Digital Imprint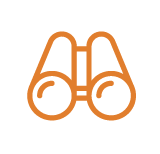 Focusing on one side of the equation: "more leads" or "more caregivers" opposed to a comprehensive approach on market presence, scaling operations with the pace of sales, gaining increased leads and converting prospects into clients and training and other programs that ensure greater retention
Solution: Creating Processes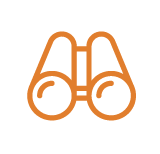 Not having a clear strategy to differentiate from the competition
Solution: Define Unique Selling Proposition
Source: Home Care Pulse
Home health, skilled
Home care private duty non-medical
Hospice care
Residential Care Communities
Professional Services, CPAs, and Attorneys
How We Help
Our skilled consultants identify and prioritize areas of concern then conclude recommendations
that transform healthcare operations, from enjoying enough staff to meet
client demands to decreasing the cost of leads.
Case Study Highlights
Rob, the owner of a home care franchise in Palm Springs, CA., participated in a recent case study with Sixth Sense Solutions.
After six months of coaching, Rob's healthcare business experienced a 40 percent increase in sales!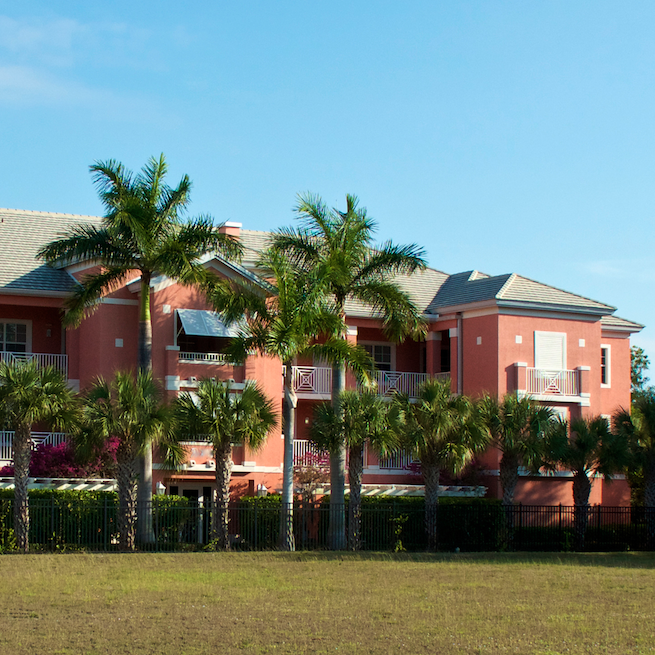 How to Get Started
Could your healthcare operation use an increase in sales?
Recent Articles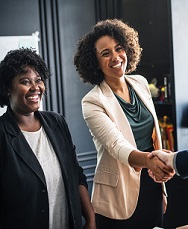 See Our Blog Post Library and Find your Topic