Healthcare Consulting Services
Your healthcare operation deserves smart strategies, well-trained employees, and happy clients. Trust your business with passionate and experienced consultants that increase revenue and take the stress out of senior care.
Hire our experienced healthcare professionals to scale your organization's strengths and enhance its weaknesses through accountability meetings, training and development programs, introduction to new technology, marketing initiatives, and other evidence-based solutions.
Ready for your accountability roadmap?
Costly Mistakes We Help Healthcare Operations Avoid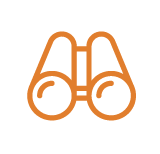 Viewing caregivers as replaceable commodities instead of priceless assets
Solution: Value Employees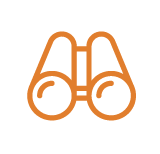 Underestimating the importance of the Internet, especially in marketing
Solution: Build out digital imprint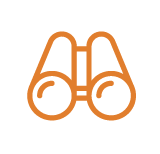 Focusing more on getting leads than converting them into clients
Solution: Creating Processes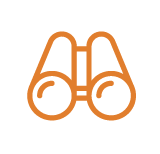 Not having a clear strategy to differentiate from the competition
Solution: Define Unique Selling Proposition
Source: Home Care Pulse
Who We Serve
Home health
Home care
Hospice care
Assisted living
How We Help
Our skilled consultants identify and prioritize areas of concern then conclude recommendations
that transform healthcare operations, from enjoying enough staff to meet
client demands to decreasing the cost of leads.
Case Study Highlights
Rob, the owner of a home care franchise in Palm Springs, CA., participated in a recent case study with Sixth Sense Solutions.
After six months of coaching, Rob's healthcare business experienced a 40 percent increase in sales!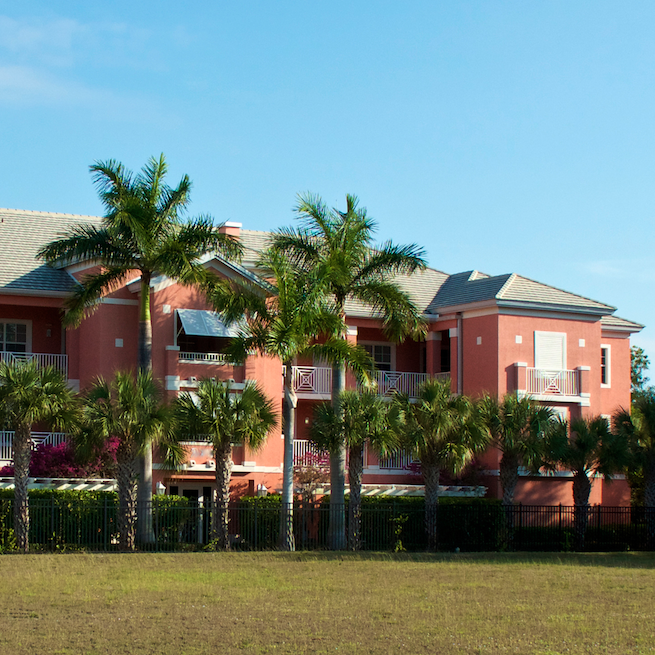 How to Get Started
Could your healthcare operation use an increase in sales?