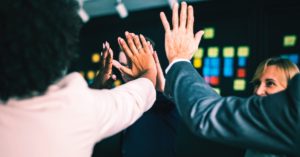 Does your team conduct a debrief after meeting with a prospect, client, referral source, etc.?
Many times, we find we are running around and getting a lot of to-dos checked off the list and managing tasks like champions, but in all the hustle, sometimes nuances get lost in the ether.
The Ultimate Sales Brief
Improve your daily sales debrief by implementing some of these questions in this list below. These specific questions will help keep your team on track and everyone on the same page. Our team and our client's teams do this every morning, and it takes less than 10 minutes:
Who did we meet with (Yesterday)?
What did we learn?
How can we help?
What is the next step?
Who are we meeting with today?
What do we hope to accomplish in the meeting?
Who are we scheduled to meet with tomorrow?
Any open action items?
If we find an item needs further discussion we dog ear for the larger sales meeting.  We often will also break into a smaller group of team members to take it offline. It's important to discuss it and debrief the team with any pertinent information later on.
Tackling Your 2019 Goals
Achieving your goals is all about persistence and continued follow-up. As a business owner or key administrator, you have the ability to set out the vision, and this sales brief will help keep your people accountable.
If you need guidance on what your 2019 goals should be, consider working with Sixth Sense Solutions. We are the outside perspective that will be able to take your healthcare agency to new heights. Contact us today to get a complimentary discovery meeting and strategy.
About the Author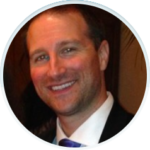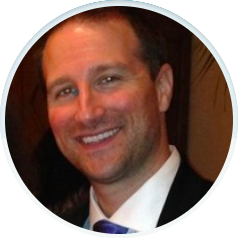 Keith Freeman, MBA
A dynamic thinker with a great sense of humor, Keith Freeman, MBA, is a Strategic Consultant offering unique solutions to transform healthcare organizations such as hospitals, hospice/palliative, home health, and home care, RCFE/assisted living and skilled nursing facilities and professional healthcare staffing services that support them.