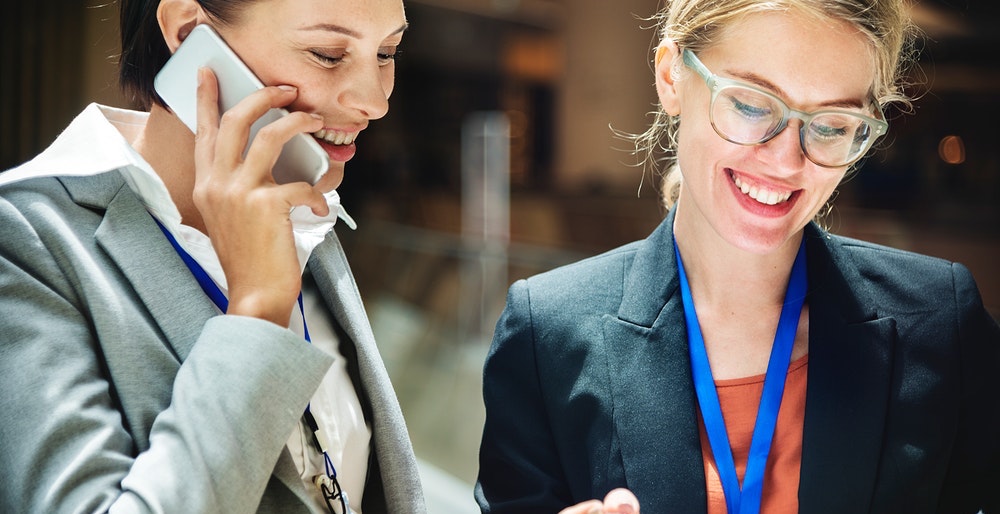 Sixth Sense Solutions consultant Keith Freeman recently wrapped up a six-month sales coaching program with a major home health franchise in Palm Springs, CA. The owner, Rob, engaged Sixth Sense Solutions to find ways to improve his sales, sales conversions, and lead generation.
Background on the Client
The organization had an influx of new hires and people starting new roles as they were growing naturally and a need to help cover the open role while one of his key salespersons was on maternity leave. Since the business relies heavily on the sales team to bring in new clients, Rob was looking for ways to efficiently train his new team members.
Rob has expertise with training and the industry but didn't think he had the time to coach his new team and provide consistent feedback to hone in their sales skills. In addition, he really liked Freeman's coaching methodology and the structured process to train teams.
In tune with his sixth sense, Rob engaged Sixth Sense Solutions to uncover inefficiencies and opportunities in the organization's existing sales process to further increase his close rate!
What Sixth Sense Solutions Did
Sixth Sense Solutions has a four-step process that allows the strategic consultant to gain all the relevant information needed to make recommendations.
Step 1: Discovery Meeting
During the first step, the discovery meeting, Keith uncovered that the organization could improve their conversion ratios and the owner did not want to be burning their leads. They were spending a lot of the marketing budget driving in leads, both into the office directly and indirectly, but were not converting at the rate that Keith believed they could.
Step 2: Employee and Customer Research
After listening to numerous sales calls and interviewing the employees, Keith identified what was broken that was not seen by Rob or his team. The calls that were taking place between the sales team and the customer were focused on fact-gathering to get information such as diagnostic details, contact information, and the reasons for needing care. What the calls did not do is allocate time to was making an emotional connection to the family, and understanding the nuances of the story.
Step 3: Strategy Development
The goal was to train all individuals in the organization for the next 6 months. They were going to be educated on methods to have productive conversations while developing a relationship with the families he spoke to on the phone.
Strategic Goal: Create a Connection in Every Conversation
Step 4: Implementation
Since Rob already has a fantastic training program in place, Keith encouraged not just the sales team to go through this course but everyone in the organization. Because even though they may not be lead handling every day, it's beneficial to have everyone ready since it was common for leads to come through indirect channels. Making this training mandatory for everyone made it, so everyone understood the sales process and best practices.
Furthermore, Keith also worked with key leaders in 1-1 training to ensure that the overall concepts were taught well and to follow up with the staff that the practices were actually being implemented. It is one thing to hear what you are supposed to do and another to apply it in conversation.
"It takes a special skill set not to just listen, understand, connect, ask the right questions, engage, but also to move towards the next step which is scheduling an assessment in the home where the close ratio is higher." summarizes Keith Freeman, commenting on this project.  
The Outcome: Sales Were Up 40%!
After only 6 months of sales coaching, the organization saw a 40 percent increase in sales! To which the client attributes part of this big success to his team, who now thanks to Sixth Sense Solutions, have more productive conversations with leads and is engaged in ongoing support.  
Engage Your Sixth Sense
Are you ready to begin working on your business, innovating your strategy and unifying your team?
Fill out the form to schedule your Discovery Meeting.