High Value Conversion Sales Coaching:
Increase your conversions! Develop a deeper understanding of your call metrics, improve caller confidence, and elevate the customer service experience.
Consistent quality of your sales inquiry calls is a vital component to consistent sales conversions.
Our High Value Sales Conversion Coaching: 
• Is Goal oriented and metrics driven
• Is a Supportive coaching model
• Increases self-awareness and self-reflection
• Integrates best practices
• Creates better results – get to <55-60% to the consult and <90-95% to sales agreement 
Challenges with Converting Prospects to Clients
Challenges that home care agencies face with converting prospects to clients are many fold:  
Consistent high performance with converting prospects (turnover) 
 In high demand markets have  lot of competition and need to focus on customer service 
Invest in your Team 
Stay Metrics Focused and Deliver Consistent Results
How High Value Sales Conversion Coaching adds value to your business and is:
An inexpensive way to improve ROI with sales inquiries into your business 
Increases the impact of internal resources used for ongoing prospect to client development and increases the ROI
Creates a competitive advantage by providing an investment in your business practices focused in prospect conversion, improving the customer experience 
High Value Conversion Sales Coaching
The main focus with High Value Conversion Coaching is consistent focus and attention to improve prospect to conversion ratios that lead to higher revenues
High Value Conversion Coaching is:
Part of the bigger picture of being intentional about growth and a growth mindset
Metrics based and intentional about revenue growth
Intentional about your brand delivery/best practices
High Value Conversion Coaching helps your homecare business benefit from intentional focus on coaching, feedback, self-awareness and self-reflection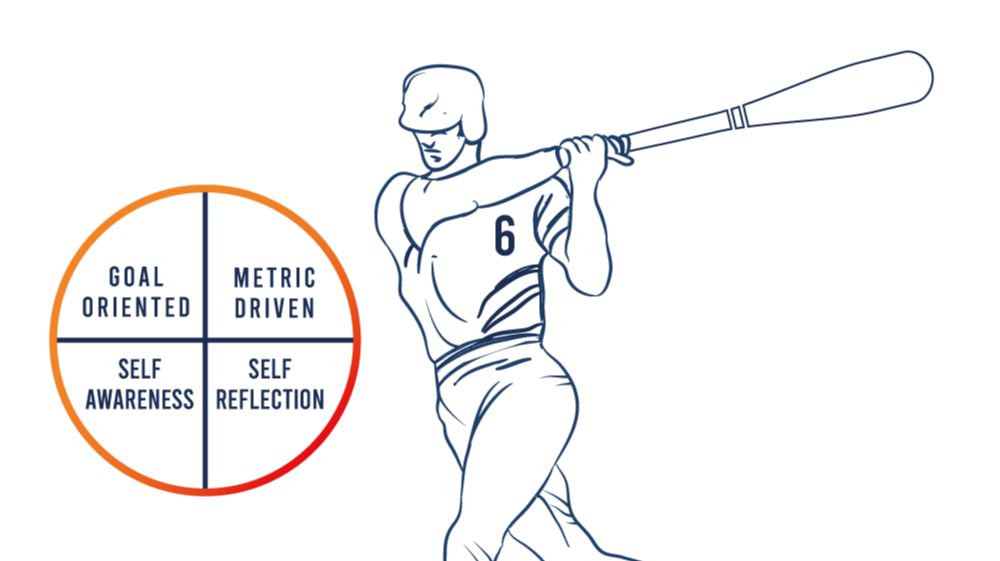 Invest in your Team's Performance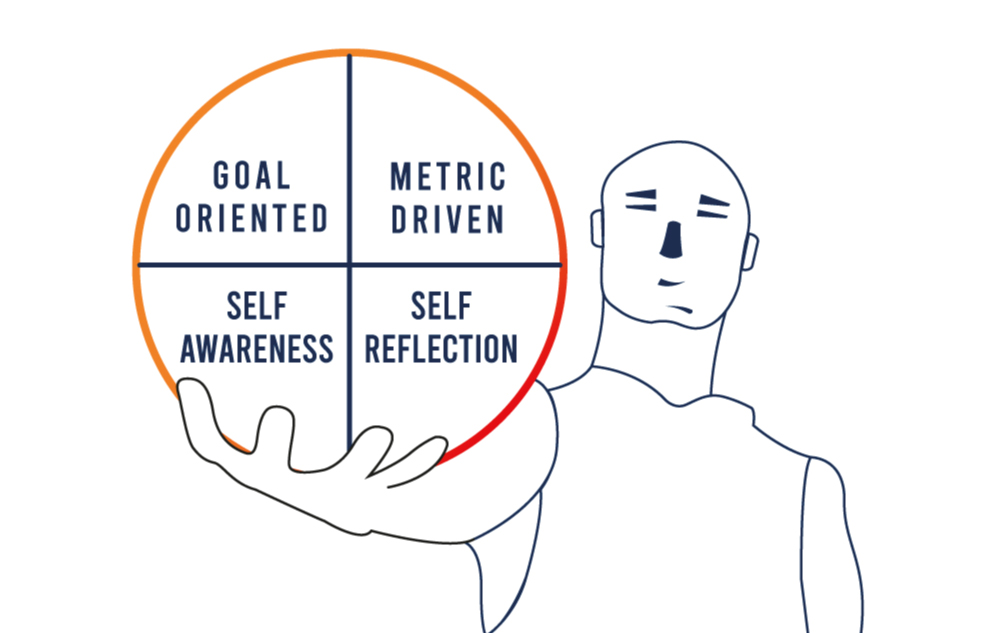 High Value Conversion Sales Coaching with Sixth Sense Solutions coaching methodology
We work with your team individually to help set goals and drive metrics
 Sales and customer service coaching are an integrated part of your overall growth strategy
Improve the customer experience
Create better consistent results and a sustainable competitive advantage
Interested about how we can help you? Send a message to us with our contact form and we'll follow up by the next business day or call us direct at 949-241-6690!
Case Study Highlights
Rob, the owner of a home care franchise in Palm Springs, CA., participated in a recent case study with Sixth Sense Solutions.
After six months of coaching, Rob's healthcare business experienced a 40 percent increase in sales!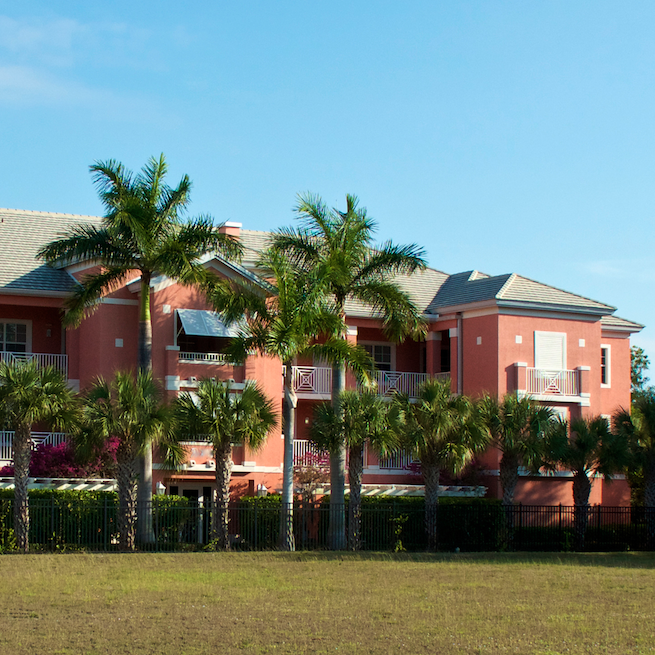 How We Help
Our skilled consultants identify and prioritize areas of concern then conclude
recommendations
that transform healthcare operations, from enjoying enough staff to meet
client demands to decreasing the cost of leads.
How to get Started
Could your healthcare operation use an increase in sales?